Jeavons Appliance Gas Regulators/Governors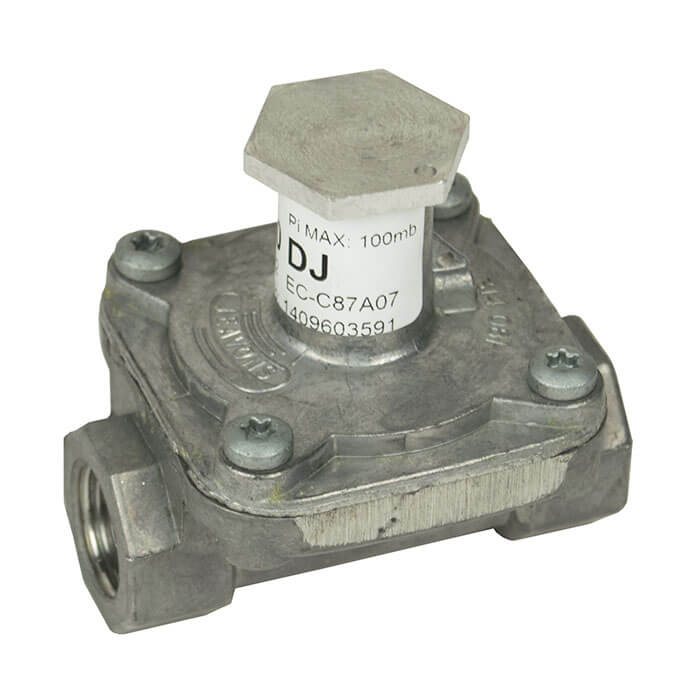 The Elster Jeavons APPLIANCE Regulators are compact and economical. They are suitable a wide range of domestic appliance and pilot applications with inlet pressures up to 100mbar (40"wg). They comply with the Essential Requirements of the European Gas Appliance Directive (90/396/EEC). All units are designed for natural, liquefied petroleum and manufactured gases and can be installed in vertical or horizontal pipelines. They are available in a number of sizes up to ½".
The outlet pressure can be easily and accurately adjusted by turning the spring adjustment unit located under the top cap. On the 60DJ and 80DJ the cover and top cap are drilled so that a sealing wire can be easily fitted if required.